Scholarships
Triangle $1,000 Scholarships
Triangle Communications is proud to support our area youth by providing up to 37 high school and 3 college scholarship opportunities.
To be eligible, applicant must be a subscriber or a dependent of a subscriber who receives landline telephone, broadband or mobile telephone service from us. Eligible applicants must be pursuing their first degree or certificate and must not have been a recipient of a Triangle scholarship in the past.
Deadline is April 1st.
Graduating High School Application CONTINUING UNDERGRAD APPLICATION
Scholarship winner award request
---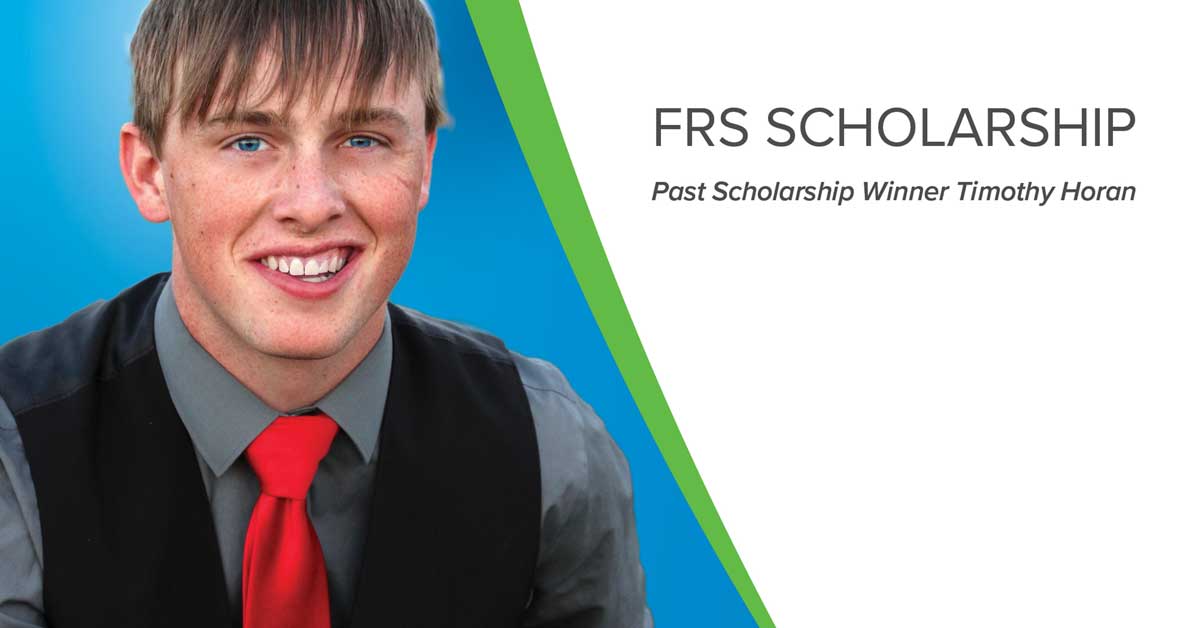 $2,500 Foundation for Rural Service Scholarship
The Foundation for Rural Services Scholarship application is a 2 part process and both parts must be postmarked before March 1st and mailed directly to FRS. The scholarship requires the student to include an Endorsement from Triangle Communications and the completed application. The FRS Endorsement Application is due February 15th for endorsement and the Application is due 3/1.
Endorsement Application is Feb 15th.
Application Deadline is March 1st.
Step 1: Complete the Endorsement Application Below
Step 2: Once received, enclose the Endorsement with your FRS APPLICATION (coming soon).