Scholarships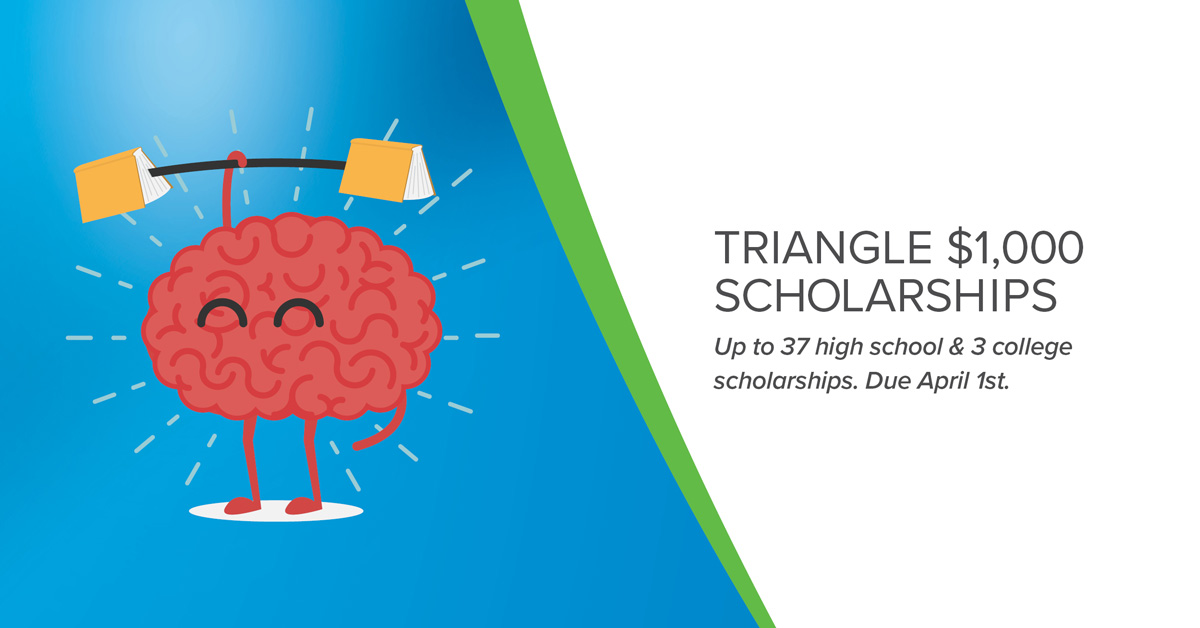 Triangle $1,000 Scholarships
Triangle Communications is proud to support our area youth by providing up to 37 high school and 3 college scholarship opportunities.
To be eligible, applicant must be a subscriber or a dependent of a subscriber who receives landline telephone, broadband or mobile telephone service from us. Eligible applicants must be pursuing their first degree or certificate and must not have been a recipient of a Triangle scholarship in the past.
Deadline is April 1st.
Graduating High School Application CONTINUING UNDERGRAD APPLICATION
Scholarship winner award request
---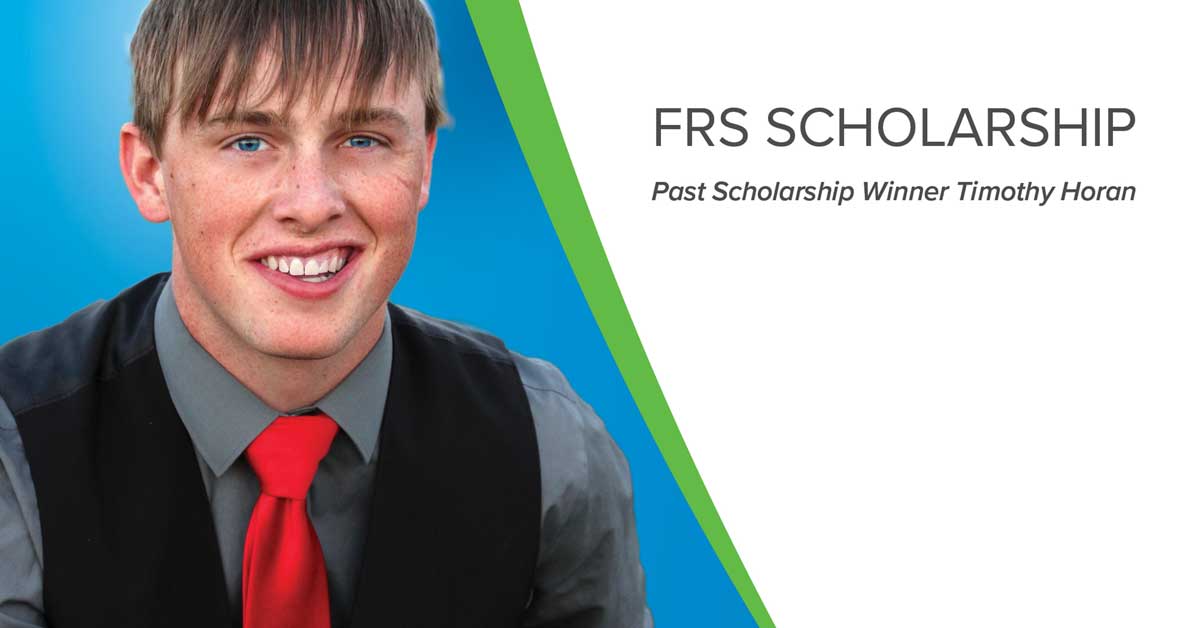 $2,500 Foundation for Rural Service Scholarship
Our partnership with the Foundation for Rural Service gives students the opportunity to receive a scholarship of up to $2,500. You will need to create an account with FRS and then apply for the scholarship online. Apply by March 5th!