Scholarships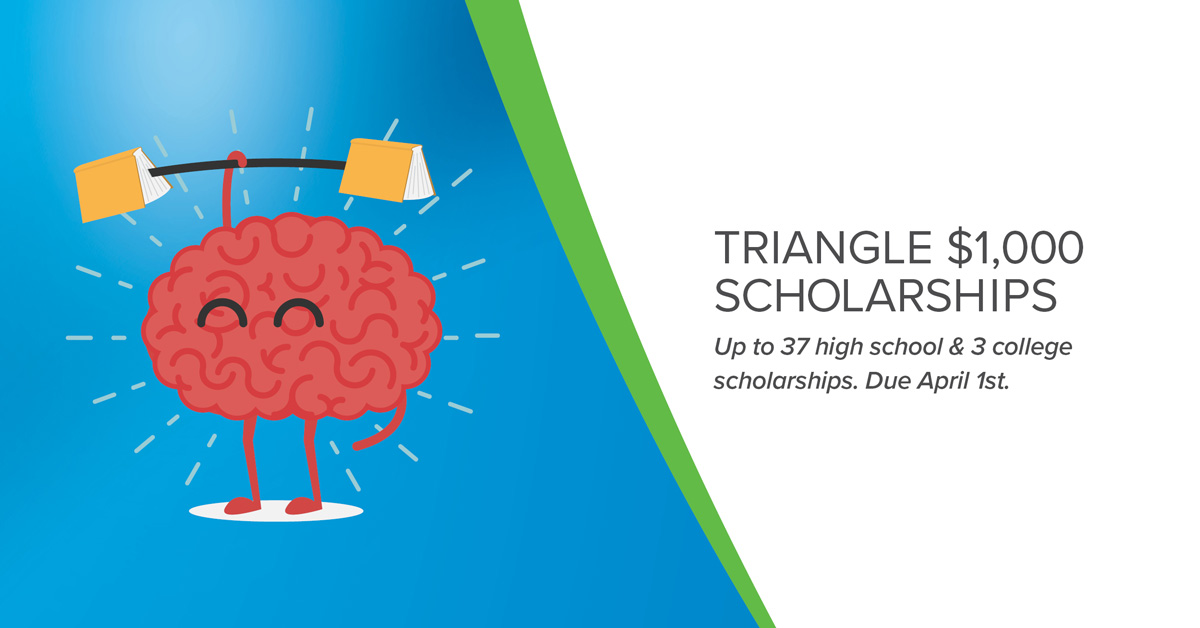 Triangle $1,000 Scholarships
Triangle Communications is proud to support our area youth by providing up to 37 high school and up to 6 college scholarship opportunities.
To be eligible, applicant must be a subscriber or a dependent of a subscriber who receives landline telephone, broadband or mobile telephone service from us. Eligible applicants must be pursuing their first degree or certificate.
Deadline is April 1st.
Graduating High School Application CONTINUING UNDERGRAD APPLICATION
Scholarship winner award request
---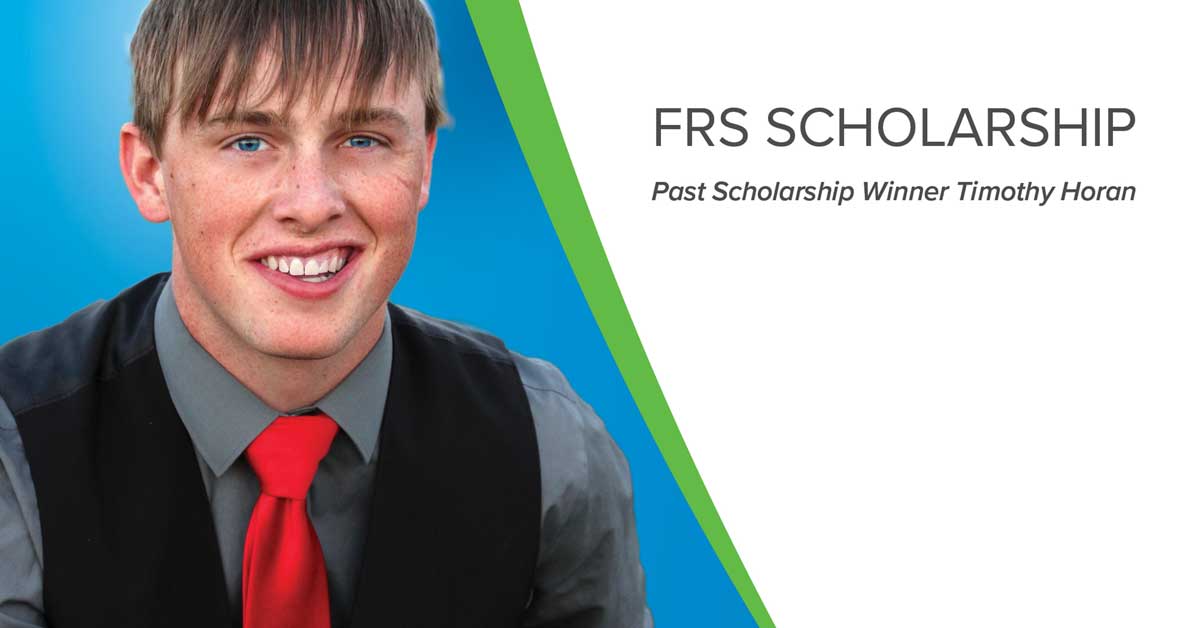 $2,500 Foundation for Rural Service Scholarship
Our partnership with the Foundation for Rural Service gives students the opportunity to receive a scholarship of up to $2,500. You will need to create an account with FRS and then apply for the scholarship online.
The 2023 Scholarship Program will open November 14, 2022. Applications will be accepted until February 8, 2023.
---
Rural Education Teacher Scholarship
Triangle Communications is proud to partner with Montana Telecommunications Association to bring this unique opportunity to rural communities. Recruiting and retaining good, quality educators in rural schools is a significant problem in Montana. To help draw good educators to schools struggling to hire and retain teachers, each year the Montana Telecommunications Association (MTA) will award one $1,500 scholarship to a current or incoming educator who commits to teaching for three consecutive years in eligible schools. The scholarship will renew for two additional years - for a total of $4,500 over three years for each winning educator.
Triangle Communications will select a finalist to submit to MTA. If Triangle Communications finalist is not selected by MTA, Triangle Communications will award a one-time $1,000 scholarship to the teacher selected as the finalist.