Swap and Shop
Welcome to our Swap and Shop! Feel free to post and find classifieds from other members!
Ads submitted online are usually added within 2 to 3 business days. Due to print deadlines and space available, some ads may appear in the next magazine.
Mobile Home For Sale in Havre
1983 Gallitan Mobile Home 16'x63', two bedroom and 1 1/2 bath. Asking $6,000 OBO. May be viewed after 4:00 pm most days. Located in Havre, MUST BE MOVED. For more information, call Bill at 406.344.3453. 8_4
---
1,500 Gallon Galvanized Metal Water Tank
11 ft. long, 4'10" diameter. Tank is in good shape with exception of small leaks where skids had been welded to bottom of tank. Works good for short hauls. Make offer, call 406.353.4462. 8_4
---
King Kutter Rotary Mower
3-point 6 ft wide King Kutter rotary mower. Like new, asking $2,000. Call 406.355.4936. 7_28
---
Boat and Motors for Sale
11-foot aluminum boat with 2 outboard motors, a 6hp two-stroke outboard motor, and a 2 hp two-stroke outboard motor. Includes fuel tank and oars. Best offer, call 406.669.3330 (no texts, landline only please). 7_26
---
Property for Sale
Located in a historic town where Lewis & Clark camped (Decision Point). Small home/original Great Northern Depot and 1 room school house all housing antiques, collectibles, and as-is items for sale. All merchandise and display equipment goes with the property. Priced to sell at a reasonable offer. Call 406.739.4361 or 406.781.4245 for more information. 7_18
---
Wanting to Buy
Antique wood cookstove and horsedrawn wagon. Call 406.707.0244. 7_15
---
Sleigh Bed, Dresser and Antique Organ
Sleigh bed and matching dresser. Asking $350 for set. Old antique pump organ, needs work. Asking $50 for organ. Call 406.674.5520. 7_11
---
Delta Al Cream Separator
Cream separator for sale, call for pricing 406.780.1572. 7_11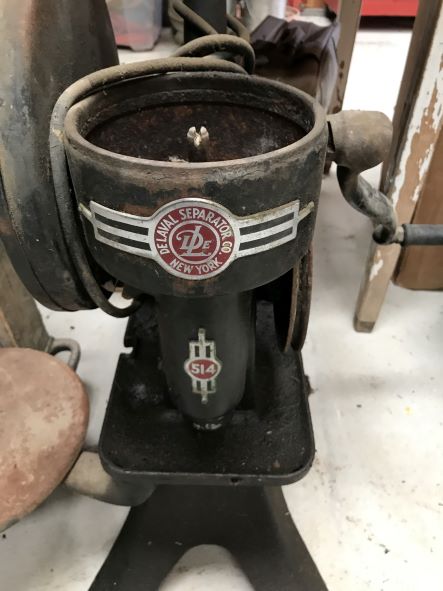 ---
Wanting to Buy
Wanting to buy a 360 or 390 Ford engine, call 406.301.4035. 7_8
---
Ranchhand Grill Guard & Receiver Hitch
Ranchhand grill guard and also front receiver hitch plus all mounting hardware that fits 2014 Ram 1/2 ton 4x4. Please call 406.390.3522 for an appointment to inspect or to ask questions. Reasonable offers are desired. 7_7
---
Ginger McSpadden Dulcimers For Sale
Two ginger McSpadden dulcimers in excellent shape. $150 each, call 406.932.4583. 7_6
---
Grain Lifters
John Deere and Gaterman grain lifters for combine or swather. Call 406.622.5170 for more information. 6_8
---
Two Perception Caspia Kayaks
Two Perception Caspia Kayaks with skirts and graphite double-blade paddles. These kayaks were bought brand new in 1996. Very gently used and in excellent condition. The boats are very stable due to their relatively wide beam. Asking price is $375 for each boat, including skirts and paddles. Would negotiate a discount if you buy both boats. Call 406.547.3803, leave a message if no answer and owner will reply ASAP. 6_7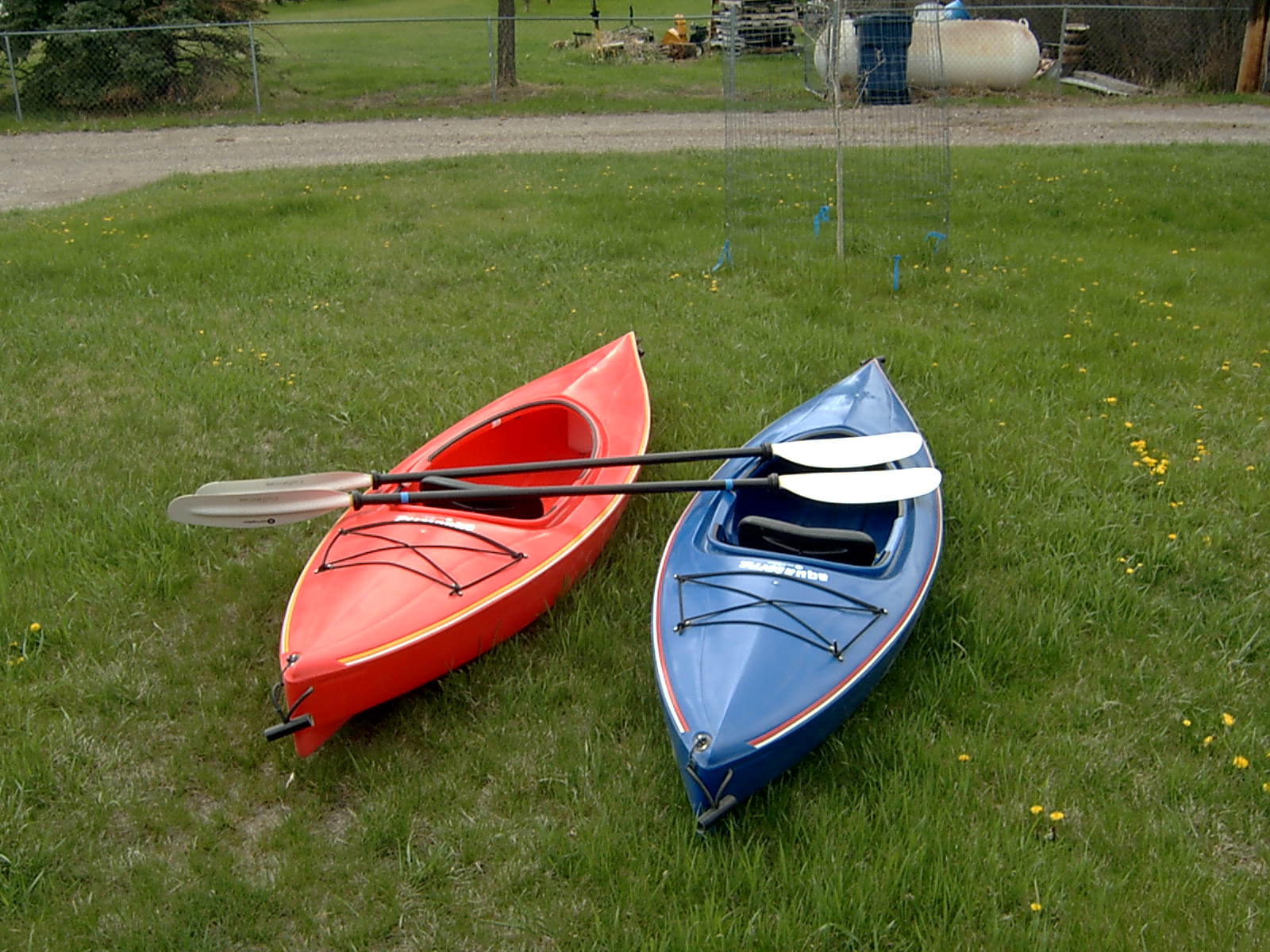 ---
National Finals Rodeo Tickets For Sale
National Finals Rodeo Tickets in Las Vegas, 2 tickets. Five (5) nights December 1-5, 2022, seats located in Sec 226, Row H, seats 15 & 16. Asking $825.00, call 406.759.5894. 6_7
---
Singer Sewing Machine
Singer sewing machine with cabinet, $300. Call 406.402.0622. 6_3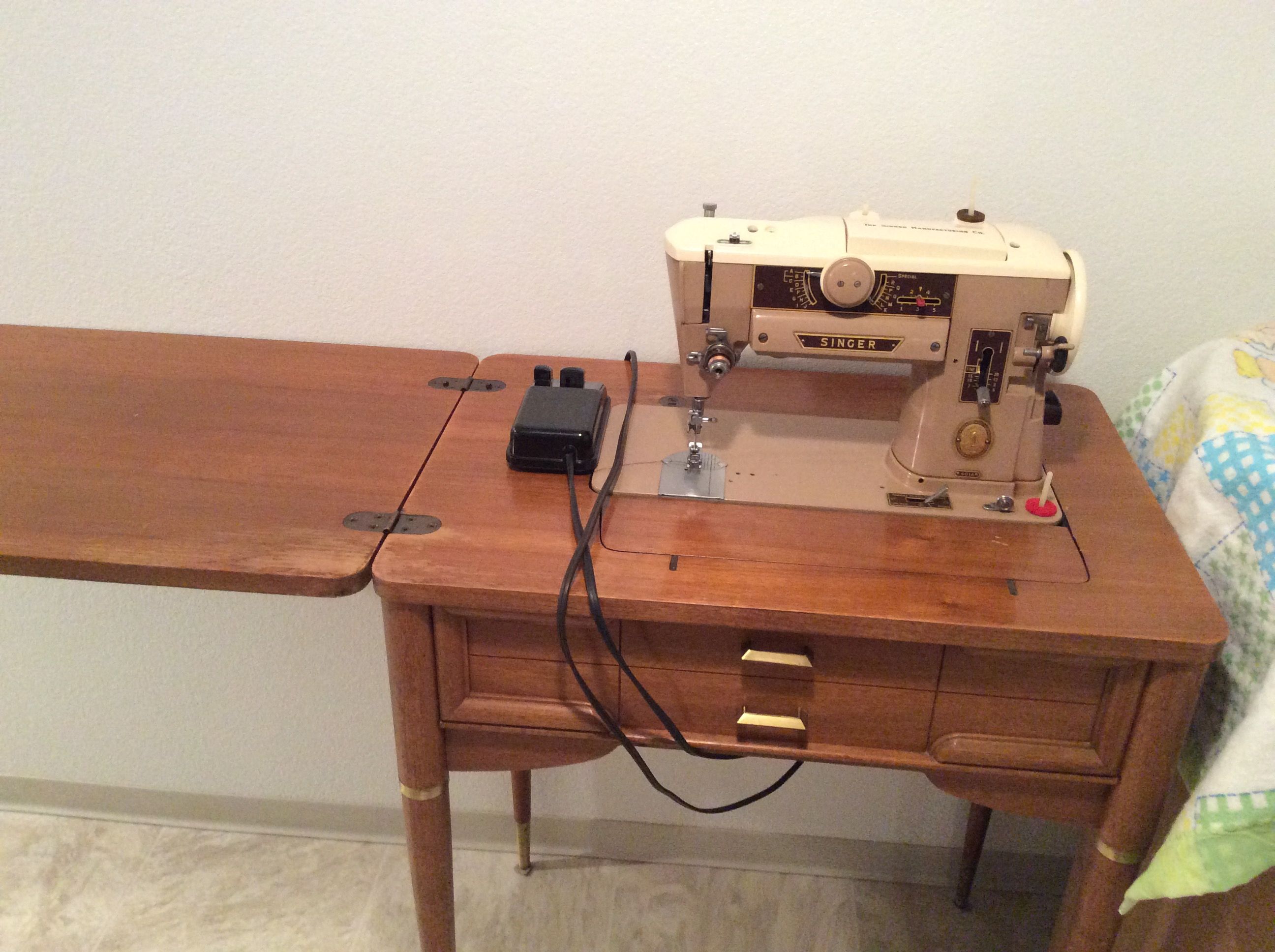 Misc For Sale
Small Pot Belly woodstove with stove pipe, 1950 era Royal typewriter, manual Olympia typewriter, Seventec collegiate typewriter. Call 406.930.2200 for pricing and more information. 5_20
---
Dexter Trailer Axle
Dexter trailer axle, 7-foot wide, P-15 Model SLR with electric brakes. Asking $100, call 406.547.2184.5_16
---
MinnKota Motor
MinnKota endura boat motor, 40 lbs. thrust. Asking $100, call 406.547.2184. 5_16
---
Wood Oars
7-foot wood oars with oar locks, like new. Asking $70, call 406.547.2184. 5_16
---
Wanting to Sell
Goodyear Wrangler ST P235/75R16 tire and 16-inch rim. Asking $150, if interested call 406.378.3243. 5_9
---
Wanting to Buy
Looking to buy 1955 to 1959 Chevy car or pickup to restore or driveable, call 406.326.2287 or 406.298.0614. 5_9
---
Boat For Sale
1971 Sanger V-Drive fiberglass boat with 440 Chrysler engine and homemade trailer. Asking for $6,000. Call Lenard at 406.378.2572. 5_9
---
Wanting to Buy
Looking for an older pull-type camper for storage. Call 406.390.2276. 4_21
---
Wanting To Buy
Looking for ornate hot water (heating) radiators, height of 30" or less. Call 540.624.0502. 4_19
---
Antique Hot Water Radiator
Antique hot water radiator. Under window size, without legs. $150, call 540.624.0502. 4_19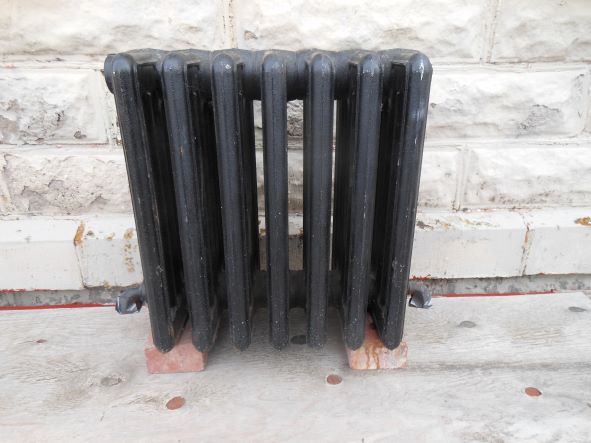 ---
John Deere Combine For Sale
1979 John Deere 6600 Combine with 22-foot header and 3424 hours. Good tires, clean, runs well and includes lots of extra parts. Call 406.355.4479. 4_13
---
Tractor Accessories For Sale
Selling 3-point blade, 3-point chisel and 3-point dirt bucket for a small Dearborn tractor. Also a small 4M tractor for sale for parts. Call 406.670.9818 for pricing. 4_4
---
Antique Crib
For Sale 1950's 6-year-old size baby crib. Call 406.378.2152. 4_4
---
2003 Honda Road Bike Honda VTX1800
Motorcycle includes windshield, backrest, storage tote and engine guard/footrest. Red in color, in excellent condition. Low mileage, stored in garage and covered, carefully ridden. For more information and pricing, call 406.378.2484 and ask for Paul. 3_31
---
Air Nailer For Sale
Tools Stanley Air Nailer and nails. Asking $120, call 406.220.3225. 3_30
---
Flex-Coil Air Drill For Sale
57-foot Flex-Coil air drill, 3450 cart. Call Jim at 406.376.3215. 3_24
---
Versatile Tractors For Sale
850 Versatile, $6,500 OBO and 145 Versatile $2,500 OBO, call 406.355.4298.3_16
---
221 Singer Featherweight Sewing Machine
221 Singer Featherweight Sewing machine with attachments. Call 406.353.2934 for more information and pricing. 3_14
---
Flexcoil Sprayer
67XL Flexcoil sprayer 113'. New 14.9-38 tires, double nozzle, 1,500-gallon tank, tons of extra parts plus good windshields. Great windproof sprayer, asking $9,000. Call 406.945.0905. 3_9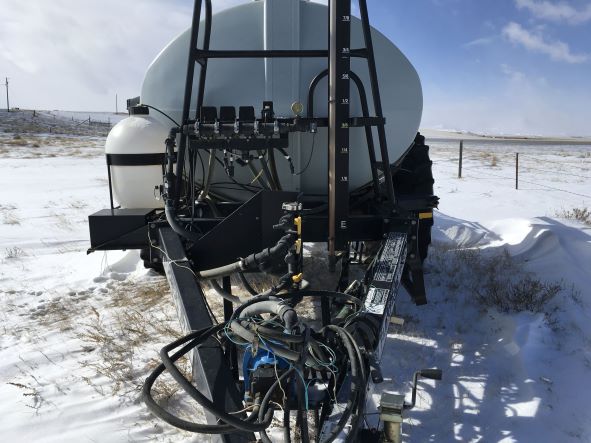 ---
Miscellaneous For Sale
110-volt seed treater and a wheat heart 8-inch drag auger. Call 406.945.0905 for pricing and more information. 3/9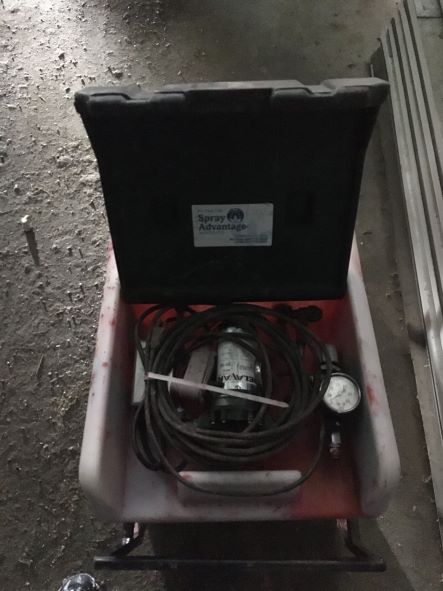 *indicates photo available to view on the website version.