Swap and Shop
Welcome to our Swap and Shop! Feel free to post and find classifieds from other members!
Harlo Haunt- Save the Date!
Harlo Invasion Haunted House on October 26, 27 and 31, 2018. 5:00-6:00 pm "not too scary" and 7:00-9:00 pm "very scary". Located at 305 N. Central Ave in Harlowton, MT in the Old County Shop. $5 for ages 5 and up, ages 4 and under are free. All proceeds will be donated locally. 8_15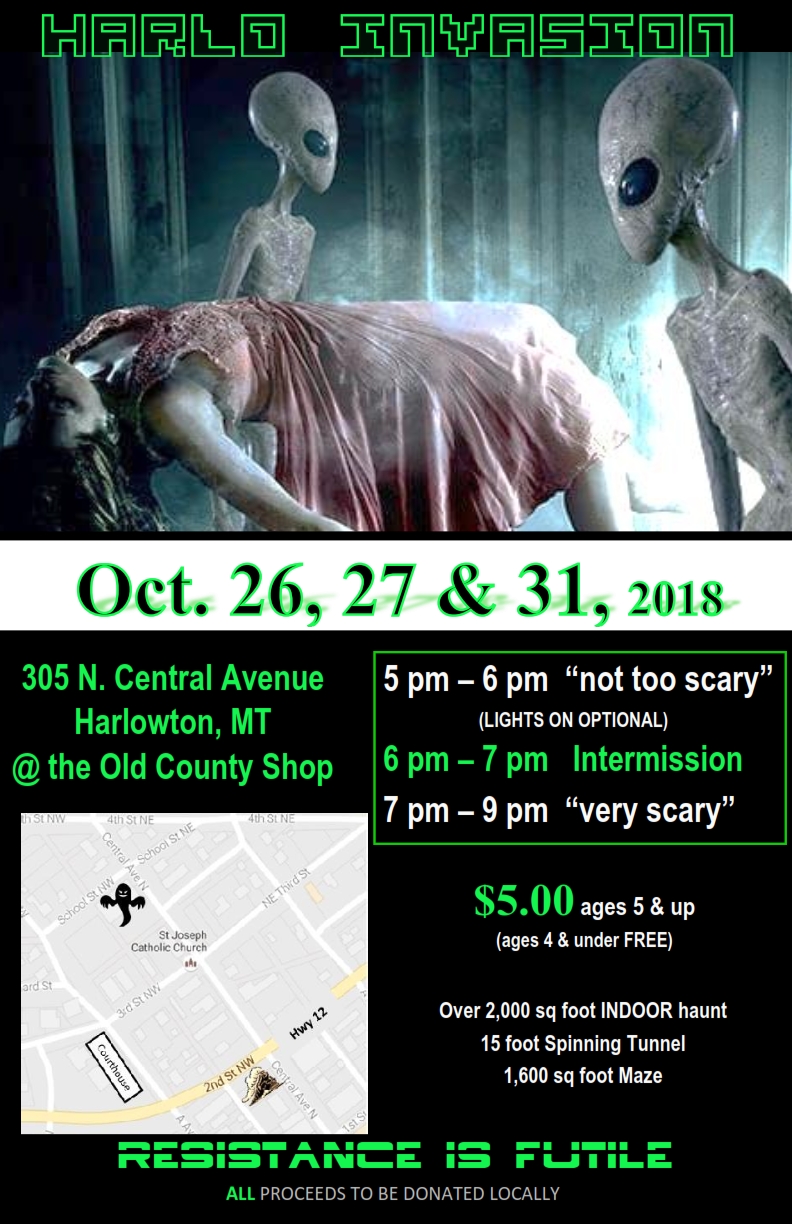 ---
1980 Ford 9000 For Sale
1980 Ford 9000, 13 speed. Asking $19,000. Call 406.262.3169 or 406.397.3204 (ask for Eddie). 8_13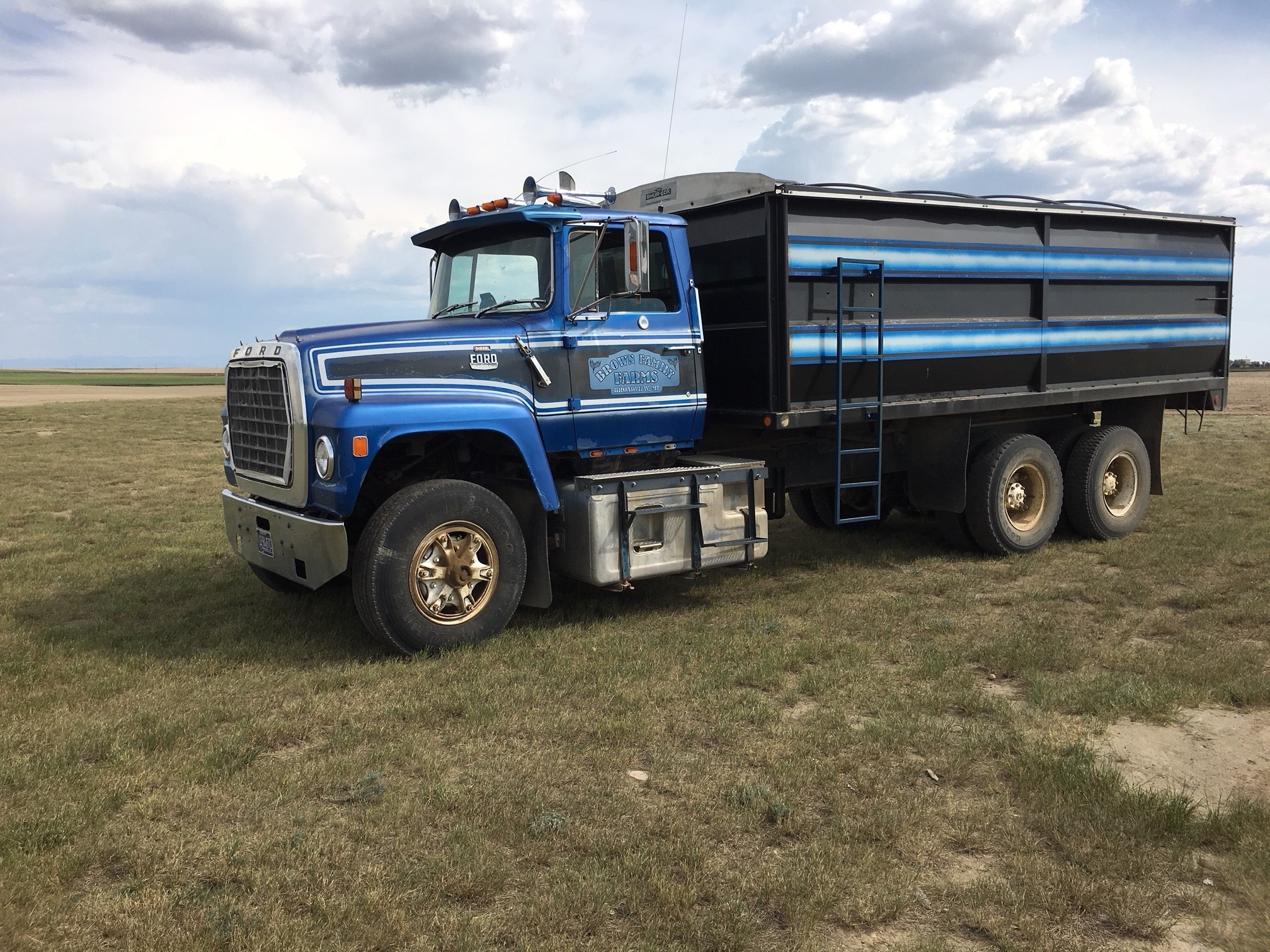 ---
2004 Ford Excursion Limited For Sale
2004 Ford Excursion Limited edition, with a V-10 gas engine. Runs great, very dependable. Road Armor grill guard, heated tow mirrors, power seats and DVD player. Asking $10,000, but will consider offers. Call 406.680.7444. 8_10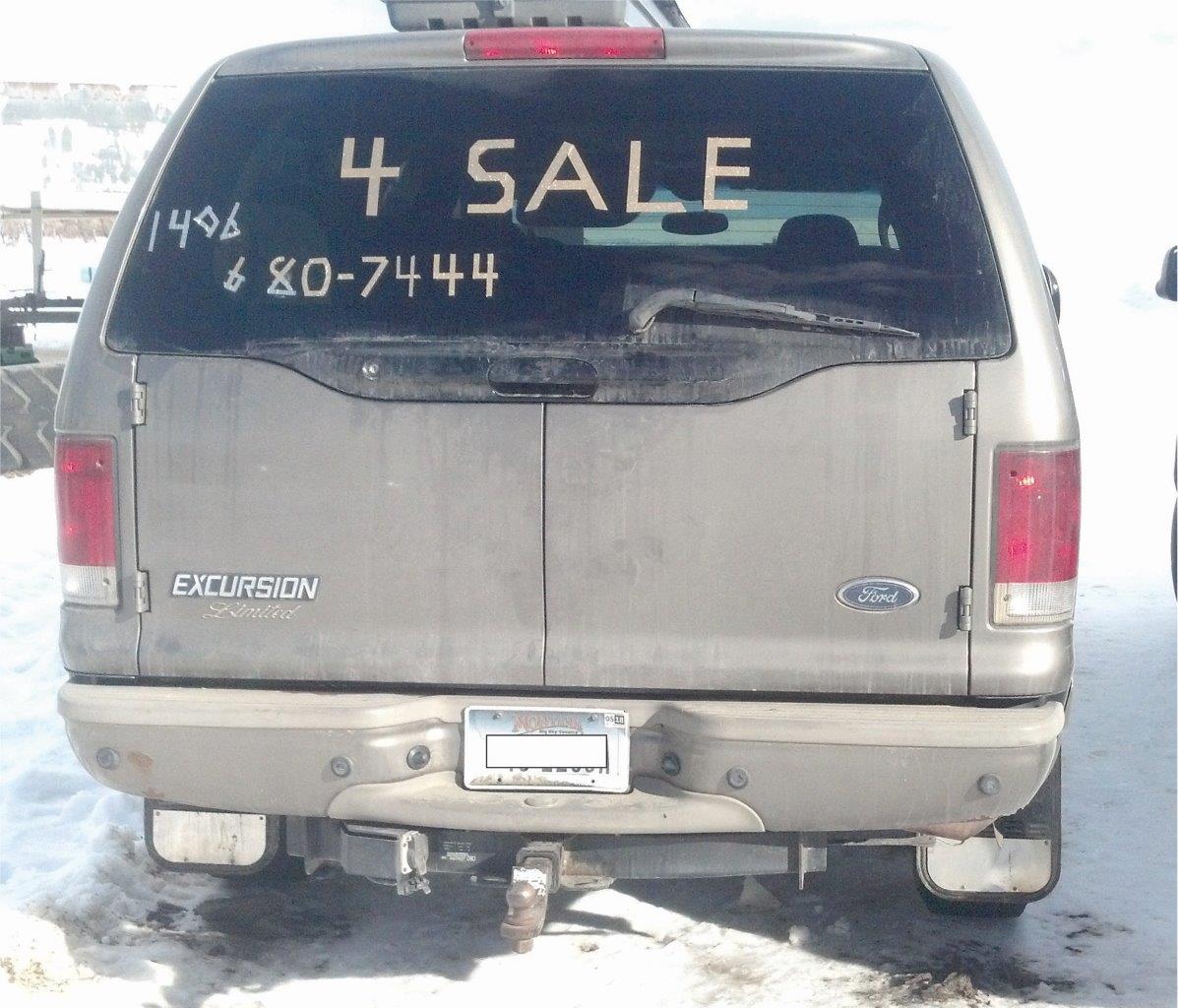 ---
1939 Chevy Coup For Sale
1939 Chevy Coup, 350 4-speed. A show car, asking $22,500. Call 406.326.2287. 8_10
---
Used "T" Posts For Sale
Call Good Deal Doc at 406.654.7313 (Malta). 8_10
---
Firewood For Sale
$100 per pickup load, you load. Call Good Deal Doc at 406.654.7313 (Malta). 8_10
---
Vehicles For Sale
1971 Ford truck with bale rack hoist and box with grain filler. 1985 4x4 250 pickup. 1973 IHC 4x4 pickup. 1967 IHC 2-wheel drive pickup. IHC stationery engine. Suzuki 200 2x4 four wheels. Call 406.739.4361 (evenings) for more information and pricing. 8_6
---
Farm Equipment For Sale
990 David Brown tractor with loader. 350 Industrial IHC tractor with loader. 1936 IHC catapillar with dozer and gravel and bucket. Heston bale processor. 915 combine. 2 John Deere 12 foot driller. Call 406.739.4361 (evenings) for more information and pricing. 8_6
---
Dehumidifier For Sale
Aprilaire DE Humidifier model 1710A, brand new still in box. Never used, asking $600. Call 406.262.5300. 8_6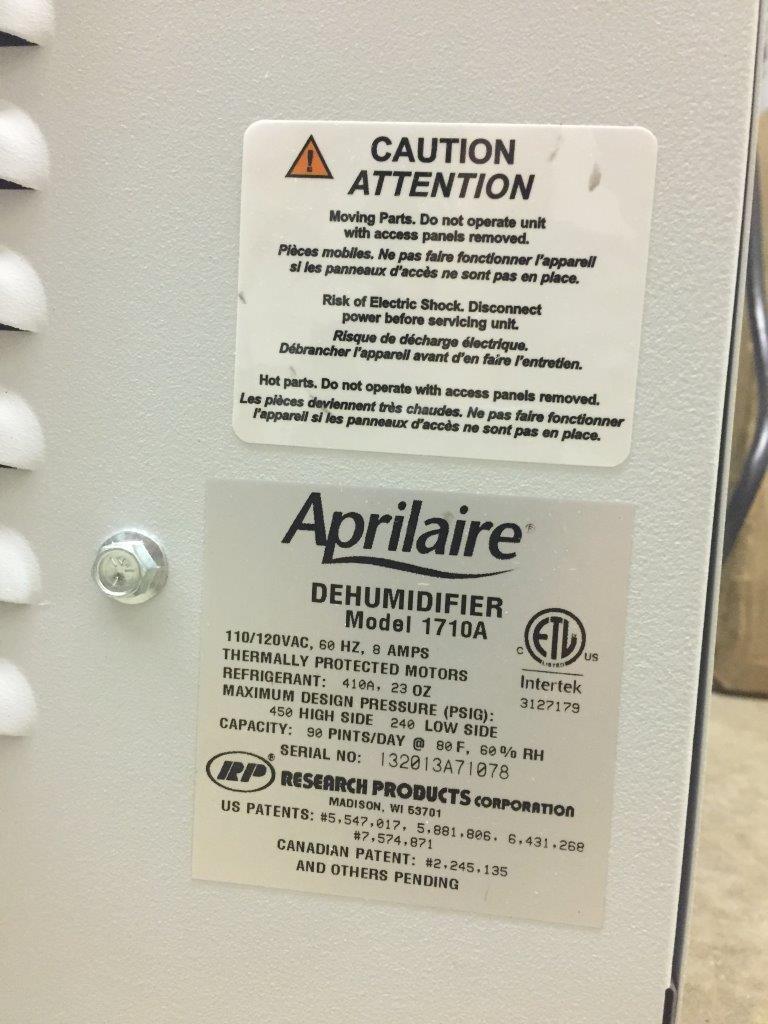 ---
Aluminum Mag Wheels For Sale
Two (2) aluminum mag wheels with tires, axle hubs, bearings and seals, ST 205/75R14. Fit on standard ATV axle excellent condition. The set comes with third aluminum mag rim for spare. $200, call 406.262.5300. 8_6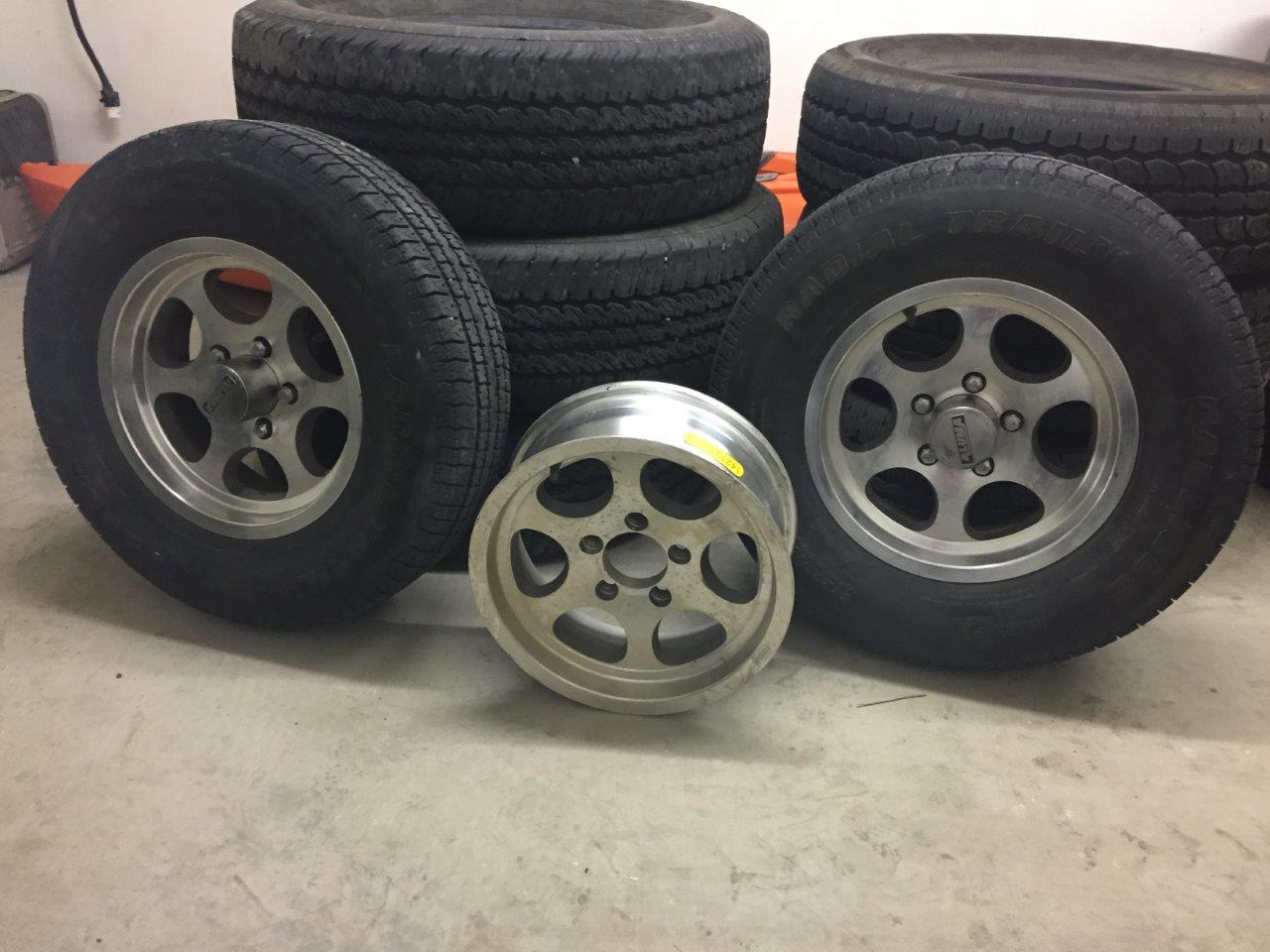 ---
In Search Of
Looking for a Trimble GPS auto-steer system. Please call 406.292.3653. 7_23
---
1999 Sea-Doo For Sale
1999 Sea-Doo Challenger 18000 twin Rotax boat, excellent condition. Call 406.378.2285. 7_18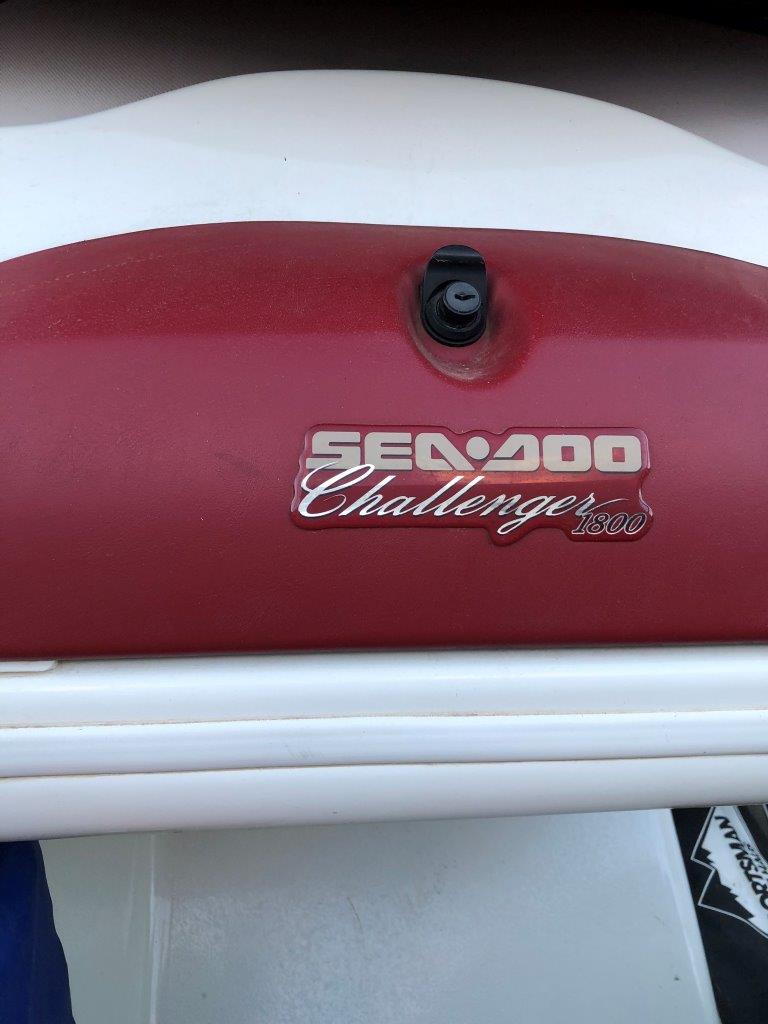 ---
Hay Rack For Sale
Hay rack for a 48 ft. flatbed. This five-piece hay rack is a fold-in, fold-out model fabricated with 2 7/8 inch drill stem. Will sell where is/as is for $1000 (firm). Call 406.357.4282. 7_16
---
1946 Ford Pickup For Sale
1/2 ton 1946 Ford Pickup, "hot rodded". Call 406.696.4222 for more information and pricing. 7_10
---
MacDon Header For Sale
MacDon Header, D60 30-foot draper triple delivery header. Asking $25,000/make an offer. Call 406.262.2393. 7_9
---
Flexi Coil Air Drill 1720 Cart
The cart has a 5000 38 foot air drill with 12-inch spacing, single shoot, 3-inch steel wheels and monitor. Located in Hingham, MT. Asking $20,000, call 406.262.3169 or 406.397.3204 (ask for Eddie). 6_25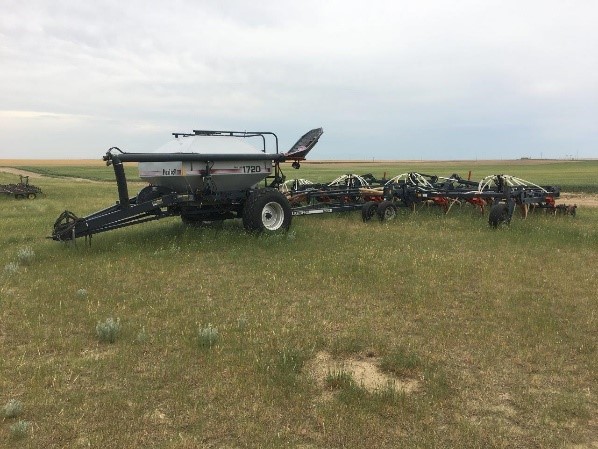 ---
Free Teddy Bears
Free to a good home, over 100 stuffed teddy bears. Take your choice- one, some or all. Sorry, not from a smoke-free home. Call 406.632.5886. 6_21
---
GE Electric Oven For Sale
GE Electric slide-in range with self-cleaning oven and glass top. Black in color, asking $200. Call 406.355.4204. 6_20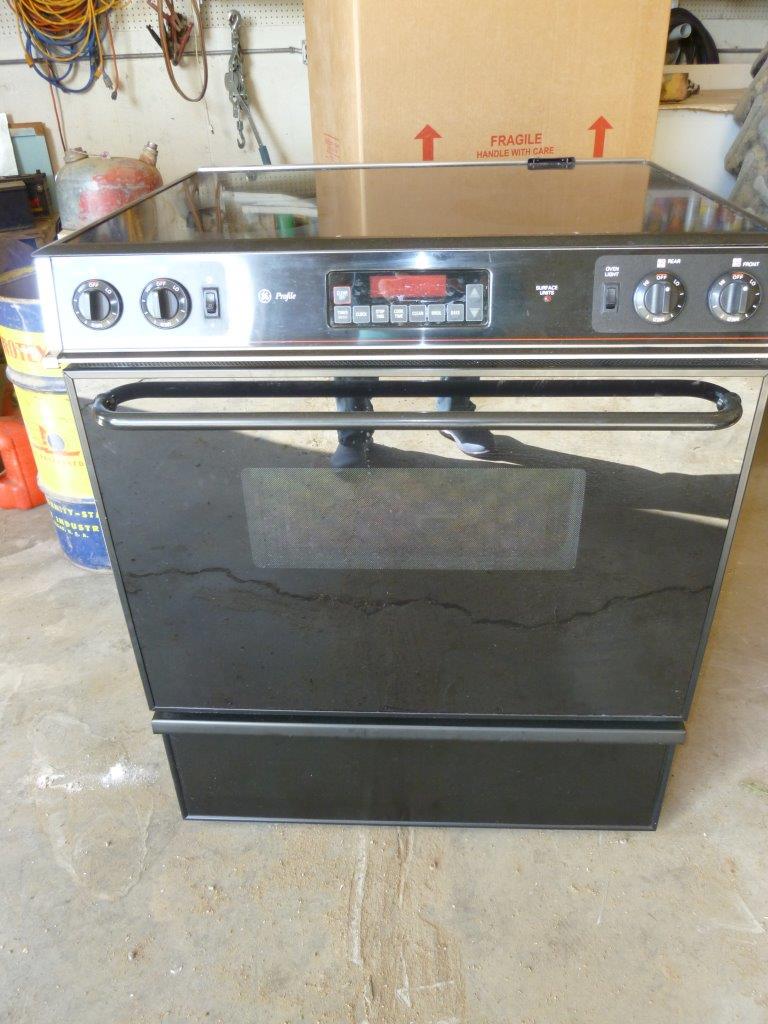 ---
1953 Ford Golden Jubilee Tractor For Sale
1953 Ford Golden Jubilee tractor with 12-volt upgrade, Du-All loader, duck foot cultivator, 5ft scrape blade and 4ft Brush hog mower. Asking $4,000, call 406.788.0358 (Havre). 5_31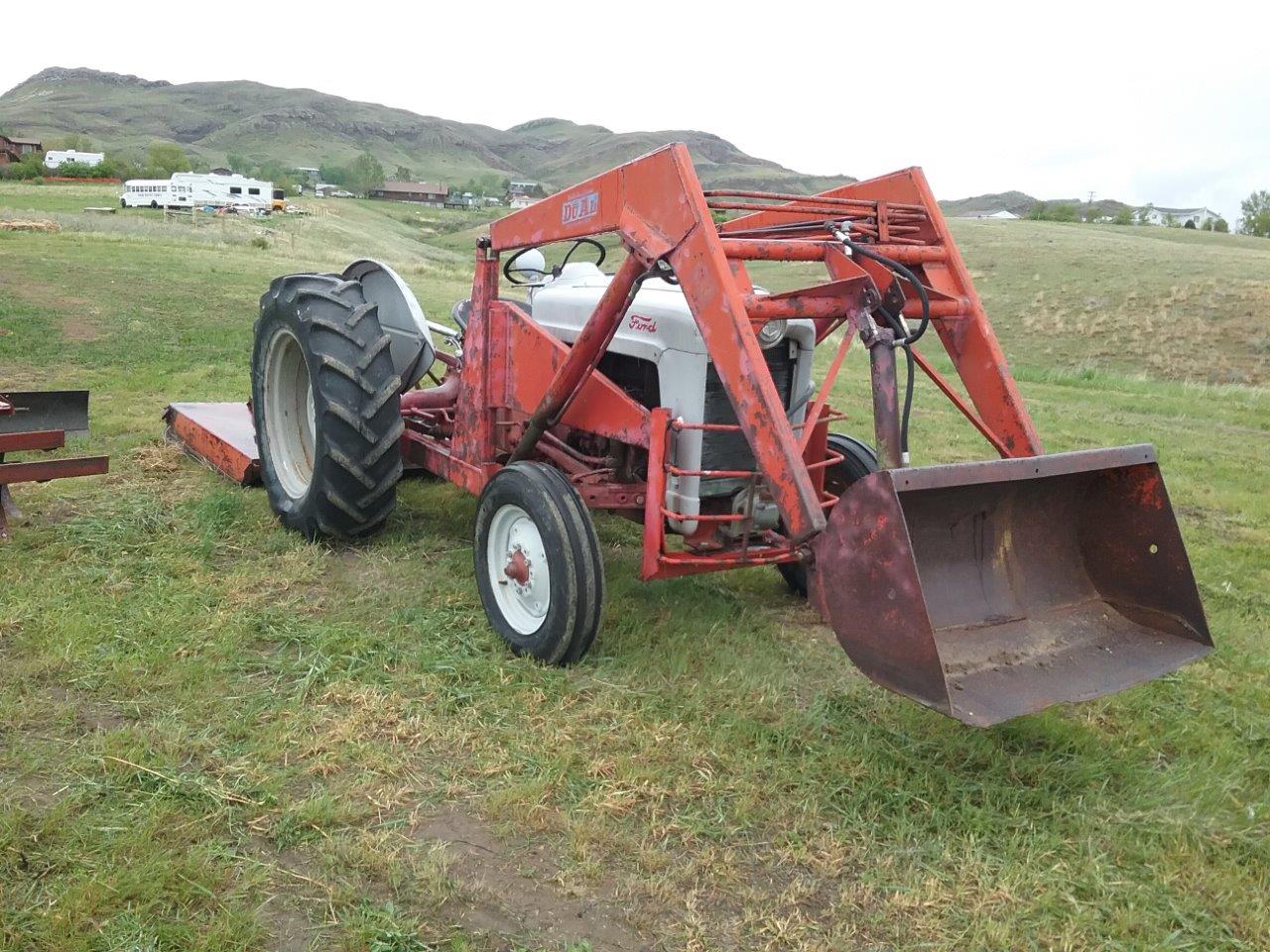 ---
John Deere 1600 Cultivators For Sale
Two John Deere 1600 cultivators, 41feet. $7,000 each, located in Hingham. Call 406.262.3169 or 406.397.3204 (ask for Eddie). 6_25


---
Disk Drill For Sale
40-foot flexi coil 6000 no-till disk drill with a 1720 tank. Asking $20,000 or best offer. Call or text 406.265.0850. 5_29
---
Rug & Carpet Loom For Sale
The Newcomb Loom Company "Weaver's Delight". Four-Harness, automatic, fly shuttle rug and carpet loom. New condition, original warp on the loom has complete instructions and all accessories. This is a cottage industry loom, has 45" reed with 42" woven width. Complete a rug in 30 minutes. $500 or best offer, will need to pick up in Big Timber. Contact Sandy at This email address is being protected from spambots. You need JavaScript enabled to view it..
---
Farm Equipment For Sale
42 ft agritech folding land roller with 42" drums, $25,000. 38 ft Schwartz equipment trailers with hydraulic tail and extendable, $15,000. Wilson 45 ft aluminum convertible Hopper trailer wtih new tarp. 38 ft belly dump gravel trailer. 6 ton pull type fertilizer spreader with hydraulic driver spinner and ground drive application rate, $6,500. 60 ft computer spray ground drive application rate pull type sprayer. Bale accumulator for a 4x4 Hesston or Case IH 4910 big square baler. Case backhoe 580 super D. Cat 60 hydraulic scraper. Complete laser system with receivers for land leveling. Older EZEE-ON tractor loader. Three-point tractor mount cement mixer and other various items. Best offer considered on all, located in Chester. Call or text 406.265.0850. 5_21
---
2011 450 Arctic Cat 4 Wheeler
Runs good and is in good condition. Call 406.357.2505, leave a message. 5_18
---
1979 John Deere 6600 Combine
The combine is hydrostatic with lots of new parts. Has 22 ft. header, very good tires, 3424 hours. In excellent shape, has been in a shed. For more information call 406.355.4479, please leave a message. 5_16
---
2000 Merritt Livestock Trailer For Sale
Trailer is 53' spread axle with never used tires and good floors. Ready to go to work, must see to appreciate. Asking $29,000, call 406.357.4282. 7_2

---
2005 Chevy Equinox For Sale
Was a college car. Has AWD, 199,630 long distance highway miles. Gaskets, rod and main bearings, water pump, timing chain replaced at 119,000 miles. Uses synthetic oil, not needing to add oil between oil changes. All wheel bearing assemblies, brakes, rotors and front end drive axels replaced. Has a 3.4 v6 engine. In great shape, clean, no dents and good ground clearance. Great car for college or family car with 4x4. Cash only, $4,500 firm. Call 406.567.2443.