Phishing Emails - Avoid the Bait!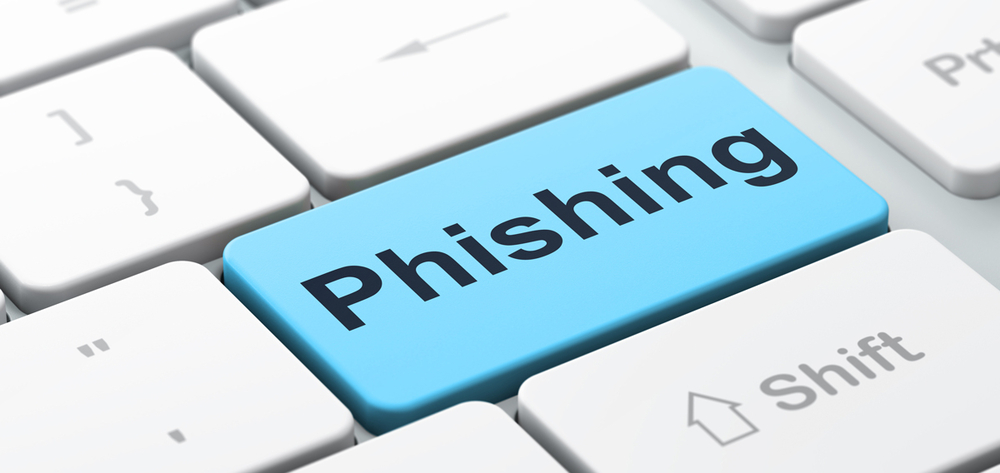 Phishing can be emails, texts, or calls you receive that seem to be from a company or people you know. But they are scammers. They may send you a link to click on asking for personal information like a password, social security number or date of birth or they may even try to gain access to your computer.
Here is how phishing works:
You get an email or text
They pretend to be someone you know and ask you to click on a link, give you a password, bank account number or other personal information.
You think it is real
Scammers can spoof logos and use fake email addresses. They use familiar company names or pretend to be someone you know.
They pressure you
The messages urge you to act now or something bad will happen.
Clicking on a link from a scammer can allow them to install programs that lock you out of your computer and compromise your personal information.
How to avoid the bait:
Check it out before you click
Call the company or person directly who you think is contacting you. If you have a contact at the company, use the number or email you know is correct.
If you do not know them, look up the website for the company name they gave you and see if the person who contacted you really works there.
NEVER open an email attachment if you do not know who it came from or why you received it
Scam tip-offs
You do not do business with the company that contacted you.

Your name is missing, words are spelled wrong it contains bad grammar.
Be careful- some phishing schemes look very real, check it out and protect yourself.