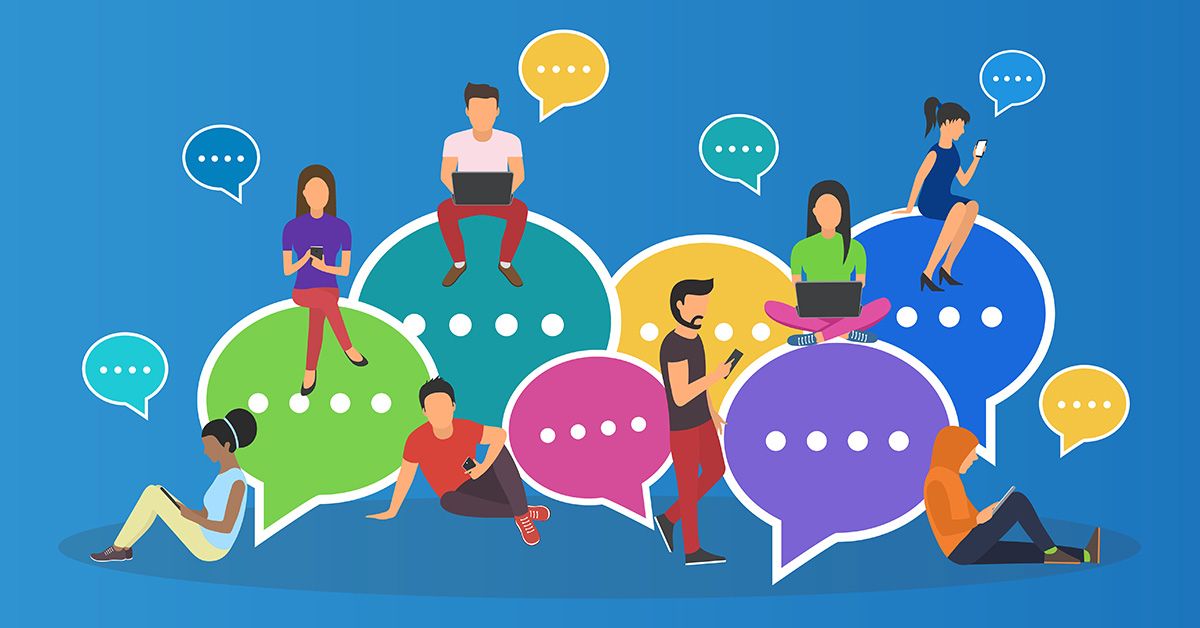 SHORT TUTORIAL/FAQ - HOW DO I MAKE SURE I SEE FACEBOOK POSTS FROM THE PEOPLE I WANT?
Question: I've seen posts on Facebook that say the platform only allows me to view posts from 26 friends. I have more than that whose activities I want to keep up with. Is there a way around this?
Answer: First of all, know that the posts you've seen that claim you can only see the posts of 26 friends are untrue. However, Facebook does use a "ranking" process that determines whose posts you see, and in what order, based on your previous interactions on the site. For example, if you frequently like, share, or comment on a particular friend's posts, it's likely that friend's future posts will be shown to you more often.
That said, there are ways to adjust whose posts you see more frequently.
First, you can prioritize who to see first:
1. In the top-right portion of your home screen, click the down-arrow.
2. From the drop-down list, select News Feed Preferences.
3. Select Prioritize who to see first.
4. Select the people whose posts you want to see first. When finished, click Done.
You can also add friends to your Close Friends list:
1. On your home screen, in the left column, click Friend Lists.
2. From the menu, select Close Friends.
3. Click Add Close Friends.
4. In the dialog box, choose the friends you want to include. When you're done, click Finish.
5. When you want to see what these folks are up to, just return to your Close Friends list and you'll see only their posts.
It's that easy to manage your Facebook News Feed to see more posts from the people you care about most.
©2018 Cornerstone Publishing Group, Inc.