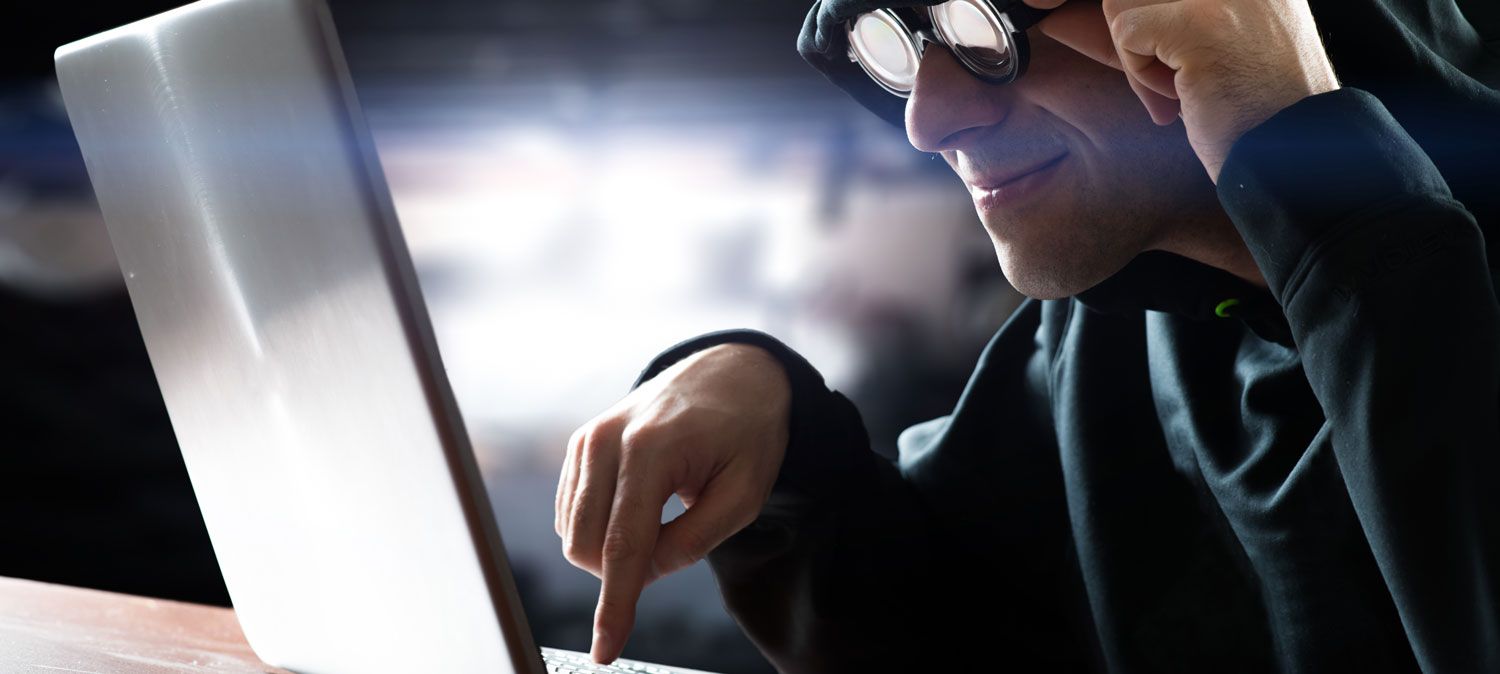 Stay Alert! Scams target previous victims
Here's another scam to watch out for, this one supposedly from a company you might know and trust. Say you had a tech issue a couple of months ago and used tech support services to resolve it. Now someone claiming to be from that service provider calls you to ask if you were satisfied with the service. If you say "No," the scammer asks for your banking or credit card information to issue a "refund." (If you say "Yes," they might claim they're issuing refunds because they're going out of business.) But, instead of putting money into your account, they take it out.

How do you avoid this type of scam?
If you have any doubts about a caller, say you'll call them back, hang up, and call a number from that company that you already know is legitimate.
Don't give in to pressure to be polite or complete the transaction quickly.
An actual company that you do business with will likely already have your credit card information, so there shouldn't be any reason you would need to give this information to someone.

When in doubt, think about situations when you've been asked about service you've received in the past. If something doesn't seem right, hang up immediately and consider reporting the matter to the Federal Trade Commission (FTC) at http://ftc.gov/complaint.


©2018 Cornerstone Publishing Group, Inc.