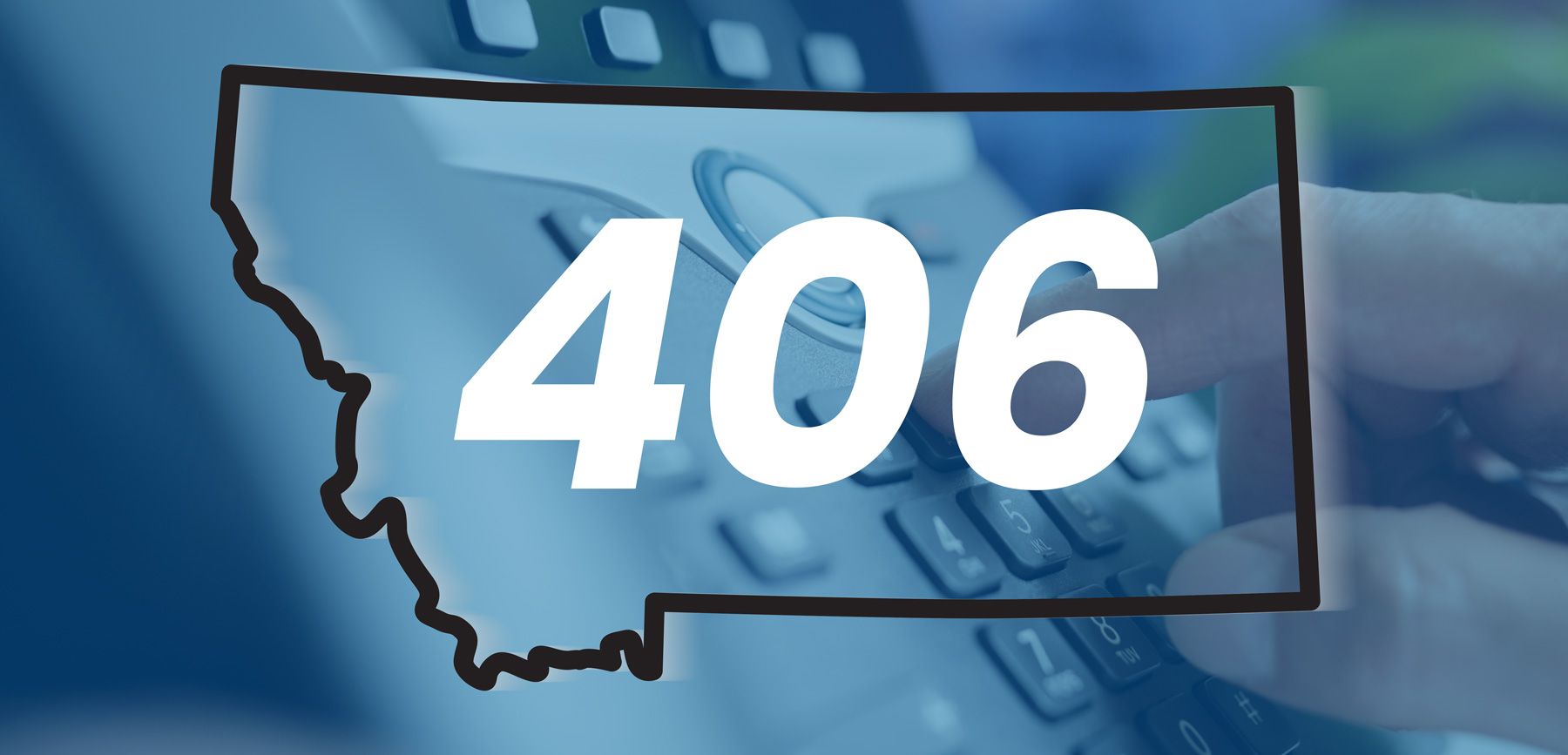 Mandatory 10-Digit Dialing Coming to 406 Area Code
The Federal Communications Commission (FCC) has adopted 988 as a new three-digit number to be used nationwide to reach the National Suicide Prevention and Mental Health Crisis Lifeline, starting July 16, 2022. Members must continue to dial 1-800-273-TALK to reach the Lifeline until July 16, 2022. Triangle Communications and all other telecommunication carriers across Montana and in 30 other states are impacted by this nationwide requirement. This will affect how our members are able to dial local numbers.
Before the nationwide 988 will be available, 10-digit local dialing must first be implemented. This change will require members to dial 10-digits when calling a local number. The 10-digits need to include the 3-digit area code plus the 7-digit phone number. The call will remain a local call; however, member's will no longer be able to dial 7-digits to reach a local number effective 10/24/2021. This change affects members calling from their landline or placing a call with their cell phone provider.
Starting 4/24/2021, members will be able to dial local numbers using 7-digit or 10-digit dialing. This phase-in period will allow members to become accustomed to using 10-digit dialing when calling locally.
We encourage all of our business members to take time during the phase-in period to update your website, business cards, on-line profiles, promotional items, any advertising, etc. to list your number with all 10-digits. Remember to update your cell phone number as well if it is listed on anything for your business.
We understand that this change will be a hard habit to break and we appreciate your understanding as we work through this transition together. We as Montanans are proud of the 406 area code and this will not change. Our entire state is still a single area code but starting later in the year, we will be required to enter 406 when placing local and long-distance calls. Please watch our Facebook page and website for further updates as we work through this change together.